The SolarTyme Guarantee
How to Get a Solar Consultant With YOUR Best Interests In Mind
In a world that is moving more and more towards environmentally conscious energy alternatives, it's unfortunate that not every solar company out there models its practices with their customers' best interests in mind. We've heard some horror stories over our four decades serving Virginia and the Carolinas where homeowners were taken for a ride and had their trust broken. SolarTyme is committed to providing solar roofing services that are ethical, transparent, trustworthy, and live up to our client's expectations — in fact, it's our guarantee!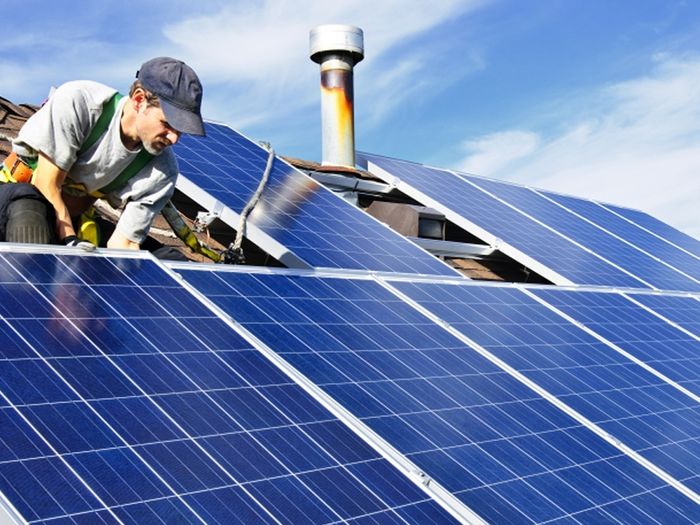 Honesty and Accuracy Across the Board
Investing in solar panels for your home is a big investment — and that fact shouldn't be taken lightly by solar contractors. SolarTyme will always honor and respect our clients by providing honest and accurate representations of the costs, capabilities, reliability, and performance of our solar products. This includes providing honest assessments of your solar needs, avoiding over-inflated costs, or selling you more panels than you actually need. Transparent accuracy and honesty are part of the SolarTyme guarantee.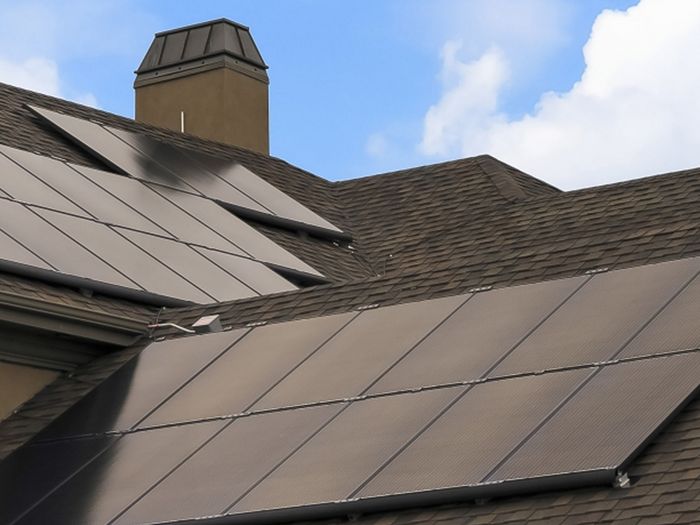 Compatibility With Environmental Values
If you're interested in investing in solar roofing, then it should be safe to say that sustainability is an important value to you. It is for us as well! All of our solar roofing products and installations are built to last by utilizing only high-quality products and adhering to the best industry standards for installation practices. The peak performance of your solar panels is directly linked to the proficiency of their installation. Therefore, we hold ourselves to the highest standard with every installation job we take on, ensuring the best positive environmental impact possible.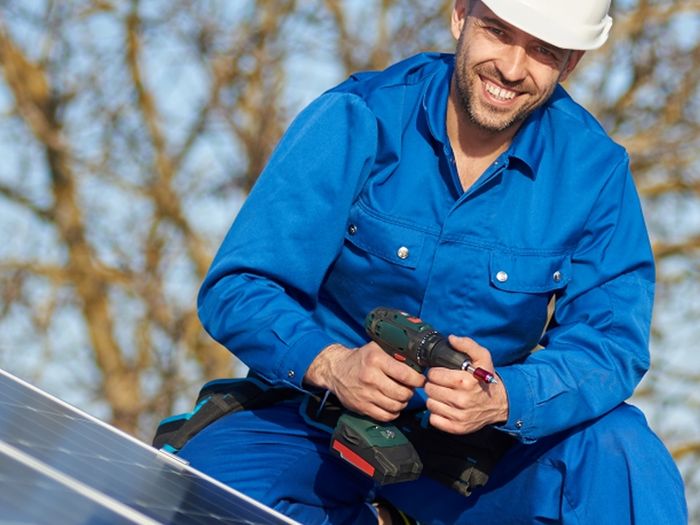 Utilization of Highly Trained Personnel
Many solar roofing companies will use subcontractors that may or may not meet the high-quality standards you expect for solar panel installation. This simply will not do! The SolarTyme guarantee means that all of the installation personnel that set foot on your roof are experienced, highly trained, and certified to be in that position. All of our employees — from installation technicians and designers to sales personnel — are experts at their roles and can communicate information in a way that is clear, concise, and easy to understand. The end result is a solar roof that has a quality you can be assured of.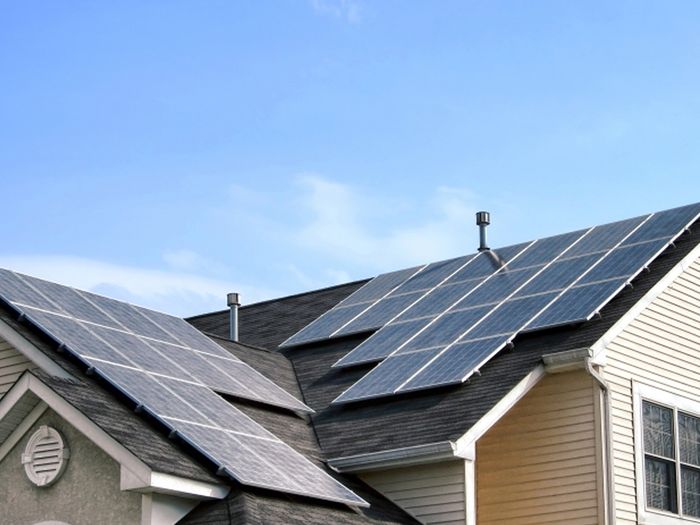 Compliance With Local Law and Incentives
One of the best perks of investing in solar panels for your roof is the multiple incentive opportunities that are available for doing so. Ethical solar companies like us will do everything they can to ensure that claiming incentives for your solar roof is simple and achievable according to local laws and standards. This includes clarity, honesty, and thorough documentation on our part so that you can get the most out of your new solar roof. Getting a solar roof from SolarTyme should be a win-win!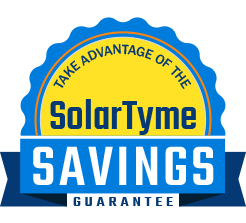 When you're ready to make the switch to solar roofing, we hope that you'll trust SolarTyme with your home investment. We're committed to providing an experience that is hassle-free from start to finish with a team that goes above and beyond for you. Contact us today!