SolarTyme - serving the Mid-Atlantic region
We know that living in an energy-efficient home is a great way to upgrade your lifestyle. SolarTyme is here to simplify your choices. We feature some unique products to reduce your energy consumption.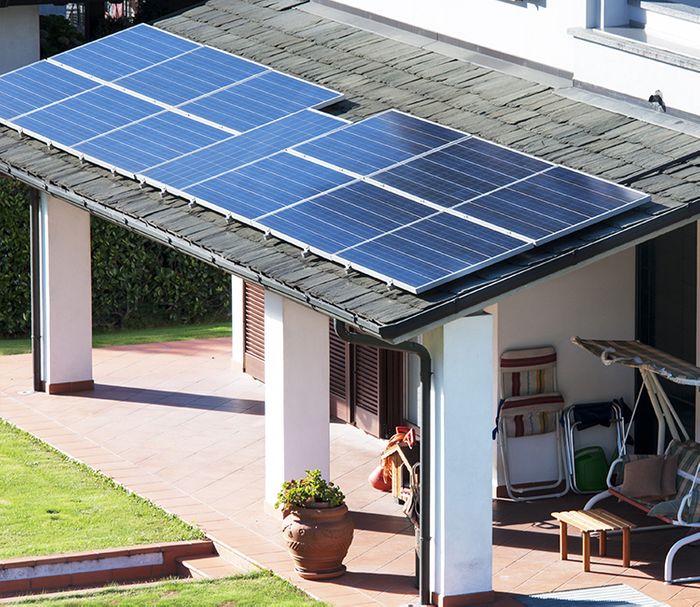 We Offer:
Insulation: One of the most versatile and popular options amongst homeowners, insulation is capable of regulating the air flow's temperature. Our eShield™ options are also capable of giving you the very same effects.
Energy-efficiency enhancements including LED lighting solutions, insulation for tank hot water systems, blown / batten insulation in attics and crawl spaces, etc.
If you'd like to learn more about energy conservation and solar power for your VA, NC, or SC home, contact us today!
Check out SolarTyme roof & ground mount systems being installed!