Testimonials
See What Others Have To Say About SolarTyme!
We believe that we're the best solar company in Virginia, North Carolina, and South Carolina, but you don't have to take our word for it! See what past customers have to say about our work. Then, get in touch with your solar energy experts here at SolarTyme.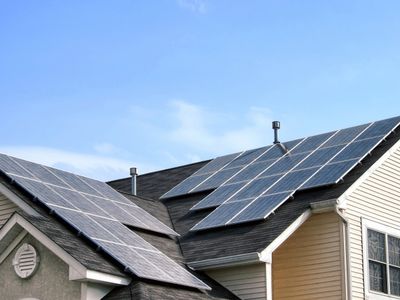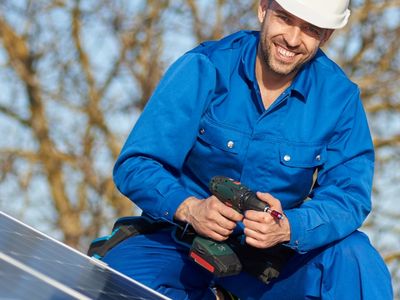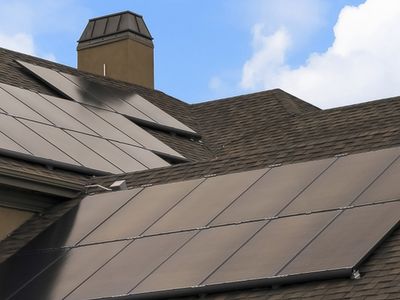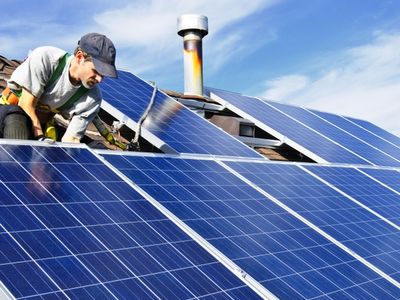 "We were so pleased with SolarTyme. They did a complete makeover for us, including solar panels and monitoring systems, a new roof and complete insulation. The people here are the best to work with. "They went "above-and-beyond" in making sure we had the best service and buying experience and we would definitely call on them again. Thank you."
"Professional, courteous, and knowledgeable. Installation crews were fast and efficient, yet did not cut corners."
"Solar panels have saved us every month on our electric bill, sometimes as much as half of the cost, depending on the weather. Was well worth getting them installed. Would recommend them to anyone with an all electric or part electric homes. Have worked flawlessly since installed."
"We got proposals from several local solar companies for our South Carolina project. SolarTyme had the best presentation, the most financing options, and provided the best bang for the buck. We're extremely glad we chose them! Through multiple design revisions and complications due to our local jurisdiction, SolarTyme gave our project the attention it needed and made it go as smoothly as possible. Cliff and Brittany and the installers and electrician all went above and beyond to make our project successful. I highly recommend giving SolarTyme a chance to win your business - you'll be happy you did!"
"The system isn't going to wipe out your electric bill, but it puts a good dent in it. We've been looking for several years to add solar to our home and we're happy SolarTyme was able to help us out."
"SolarTyme did a Great Job for me. Brittany and her team have performed beyond my expectations. The process was made simple for me and we have enjoyed the Great benefit and savings from this new technology, very easy to monitor and feel comfortable with it every step of the way."
SolarTyme is absolutely outstanding in all aspects! They take care of everything in a most expedient pace! They get all the approvals required and installers scheduled! I highly recommend SolarTyme to anyone who is considering Solar!!
"The overall experience has been very good. Those responsible have been knowledgeable and prompt with information and feedback."
"We are extremely pleased with the job's outcome. Everything discussed before the job began which was approved and discussed in detail with the final result is exactly what was promised."
- William O. and Carrie T.