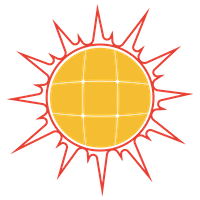 Save Energy. Save Money. Go Solar!
With energy costs increasing year after year, decades of research have finally paid off, making solar energy more affordable than ever! Trust the Mid-Atlantic's best solar energy installer to create your customized solar solutions today!
Trusted Solar Brand by Top Manufacturers
In Virginia, North Carolina & South Carolina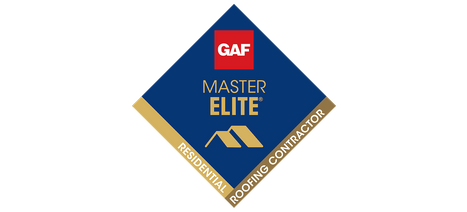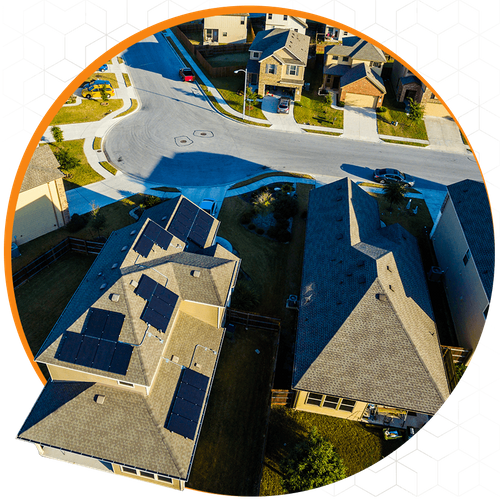 Since 1968, AAPCO has had a consistent history of growth and innovation. In 2012, SolarTyme was created, representing the third major division of our proud company. SolarTyme is dedicated to providing alternative energy, energy conservation, and environmentally friendly products and services. SolarTyme has already helped thousands of homeowners in Virginia, North Carolina, and South Carolina gain energy independence and save money while making their homes more comfortable and improving the environment. After years of research and ever-increasing energy costs (Gas, Oil, and Electric) Solar Energy is now more affordable than ever!
We believe SolarTyme is now!!
Check out SolarTyme roof & ground mount systems being installed!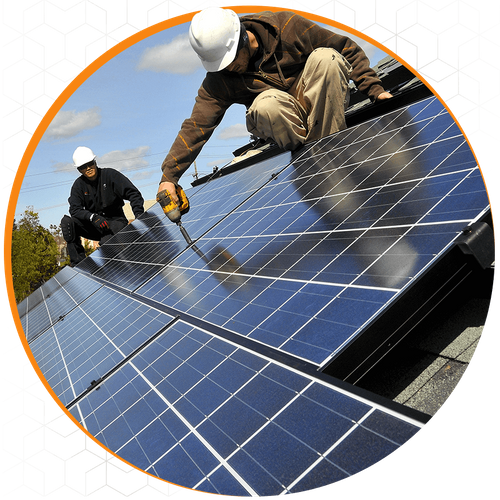 We have the best products available:
Monocrystalline Modules: Superior performance and more aesthetically pleasing.
Micro Inverters: Allows each module to operate independently for maximum performance. Also power point tracking of each module.
Monitoring System: Monitored by you, and available any time, anywhere! Allows you to monitor your system, panel by panel, or as a whole, through hourly, daily, weekly, and monthly graphs.
Industry-Leading Warranties: Assuring your investment's longevity of performance and savings!
Tax Credits: With Federal Tax Credits, Factory Incentives, and energy savings, most homeowners can obtain tomorrow's energy today!
Contact us today to learn more about solar panel installation for your home.
Contact Us for SolarTyme - Virginia, North Carolina & South Carolina
Subscribe To Our Newsletter