Energy Storage & Backup Solutions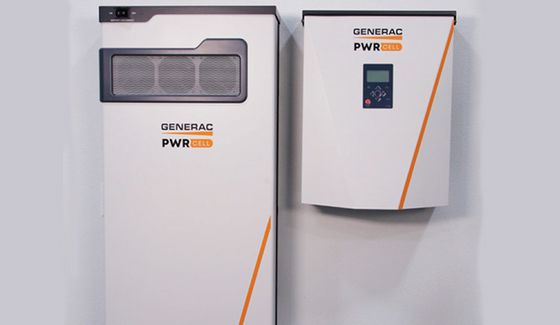 Generac PWR Cell (and Battery Storage System)
Generac PWRcell is an intelligent energy storage system. Equipped with PWRview energy monitoring technology, PWRcell protects you during times of power outage and allows you to control your energy usage to save on utility costs.
Get through the night on stored solar
Protect what's important — home and family — during power outages
Lower energy bills and avoid peak rates
Gain greater independence from the grid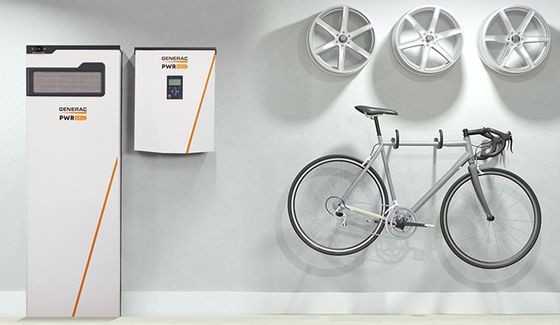 Truly Scalable Storage System With Unmatched Raw Power
PWRcell provides up to 10kW of surge power, enough to start an air conditioner or sump pump. Access up to 8kW of continuous output, plenty to run most homes.
Each PWRcell battery is easily configurable from 8.6kWh to 17.1kWh to meet any budget or lifestyle.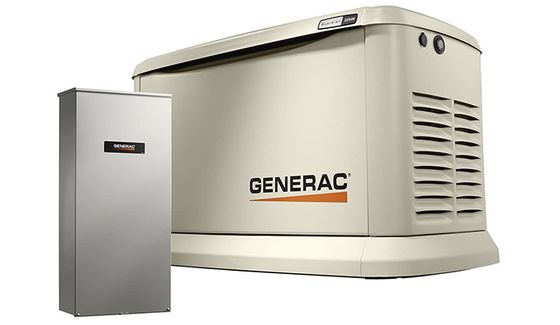 Generac Stand-By Whole Home Generators
SolarTyme also provides full-home generators to assist with power outages that can impact your home. Ask a representative to show you the benefits of a generator when a battery system is not the right fit. Contact us today to learn more about solar energy storage and backup options that are right for you.
Check out SolarTyme's roof and ground mount systems being installed!