Areas We Serve
Save Energy. Save Money. Go Solar!
Serving homeowners in Virginia, North Carolina, & South Carolina
SolarTyme has been providing high-quality, personalized solar solutions since 2012, and has helped thousands of homeowners across the South gain energy independence. Solar energy is more affordable than ever, and if you're considering making the switch to solar, we'd be more than happy to talk with you about your options.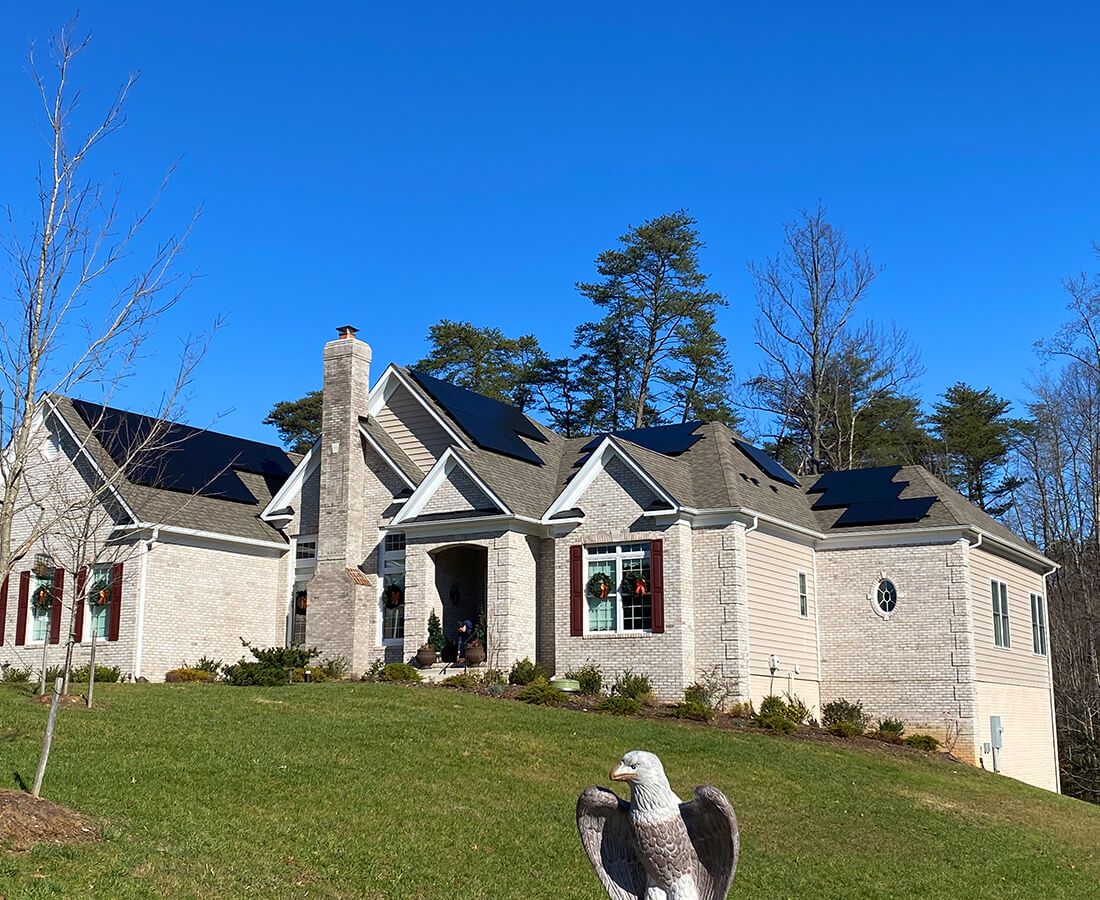 Virgina
Energy costs are increasing year after year, and at the same time, solar systems are more affordable than ever. More so, the government offers tax credits to help offset the initial investment in your solar panel installation. Our solar company can provide you with information about both national solar tax credits and solar incentives specific to your community within Virginia. Contact us today to learn more about the process and the savings you could be enjoying by switching to solar!
Our Virginia Service Areas Include:
Albemarle

Alexandria City

Amelia

Arlington

Brunswick

Buckingham

Caroline

Chales City County

Charlottesville City

Chesapeake City

Chesterfield

Colonial Heights City

Culpeper

Dinwiddie
Fairfax

Fairfax City

Falls Church City

Fauquier

Fluvanna

Fredericksburg City

Hampton City

Hanover

Henrico

Henrico

Isle of Wight

Loudon

Louisa

Henrico
Isle of Wight

Loudon

Louisa

Manassas City

Manassas Park City

New Kent

Newport News City

Norfolk City

Orange

Petersburg City

Poquoson City

Portsmouth City

Powhatan

Prince George
Prince William

Richmond City

Southampton

Spotsylvania

Stafford

Suffolk City

Surry

Virginia Beach City

Williamsburg City

York
"They went "above-and-beyond" in making sure we had the best service and buying experience and we would definitely call on them again. Thank you." - Gary G.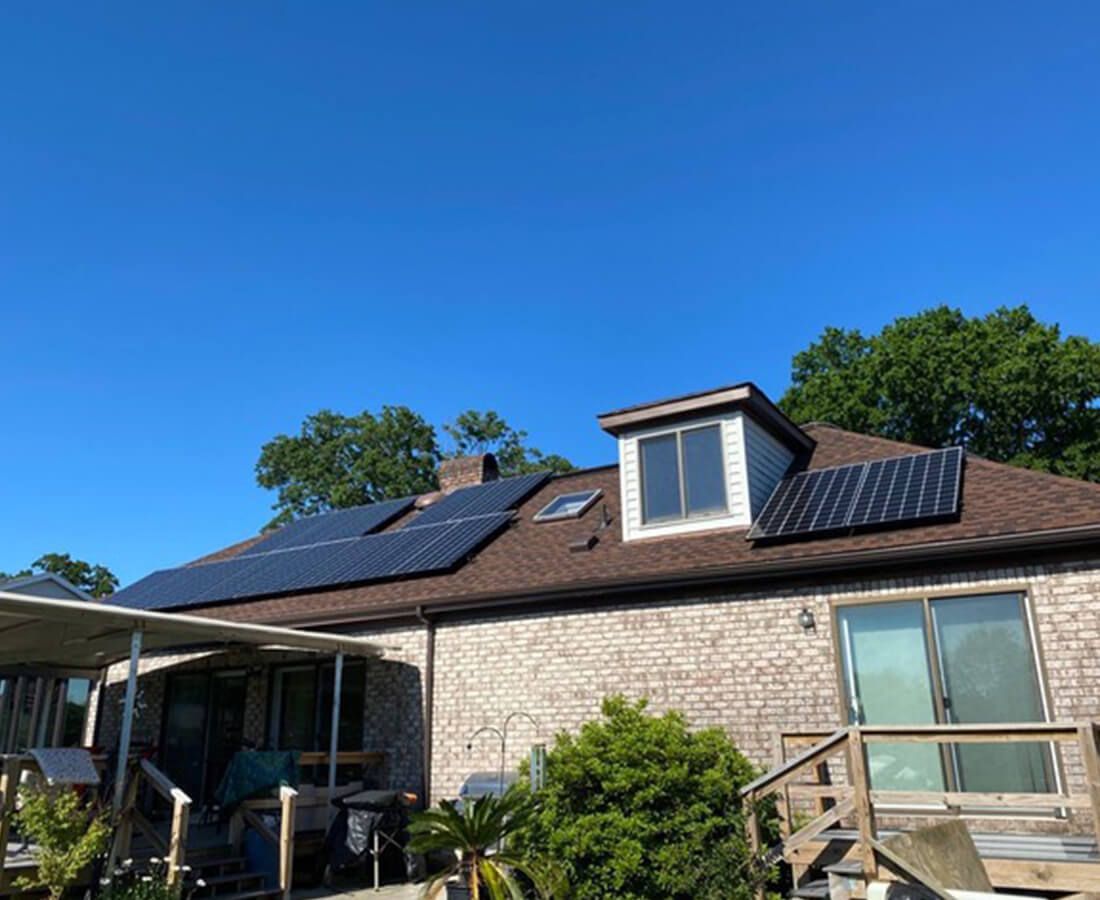 North Carolina
North Carolina gets a lot of sunshine — and you could be harvesting that energy to power your home! We serve clients across the state and make the solar installation process as smooth as possible. Our solar company provides customized solutions, including both roof and ground mount systems. More so, we help make sure that you're getting all of the national and state-specific solar tax credits that are available. Contact us today to learn more.
Our North Carolina Service Areas Include:
Brunswick

Camden

Currituck

Duplin

Durham

Franklin

Granville
Harnett

Johnston

Lenoir

Martin

Mecklenburg

Nash

New Hanover
Pitt

New Hanover

Pitt

Rowan

Sampson

Wake

Wayne
Wilson

Catawba

Cleveland

Gaston

Pender
SolarTyme is absolutely outstanding in all aspects! They take care of everything in a most expedient pace! They get all the approvals required and installers scheduled! I highly recommend SolarTyme to anyone who is considering Solar!! - George W.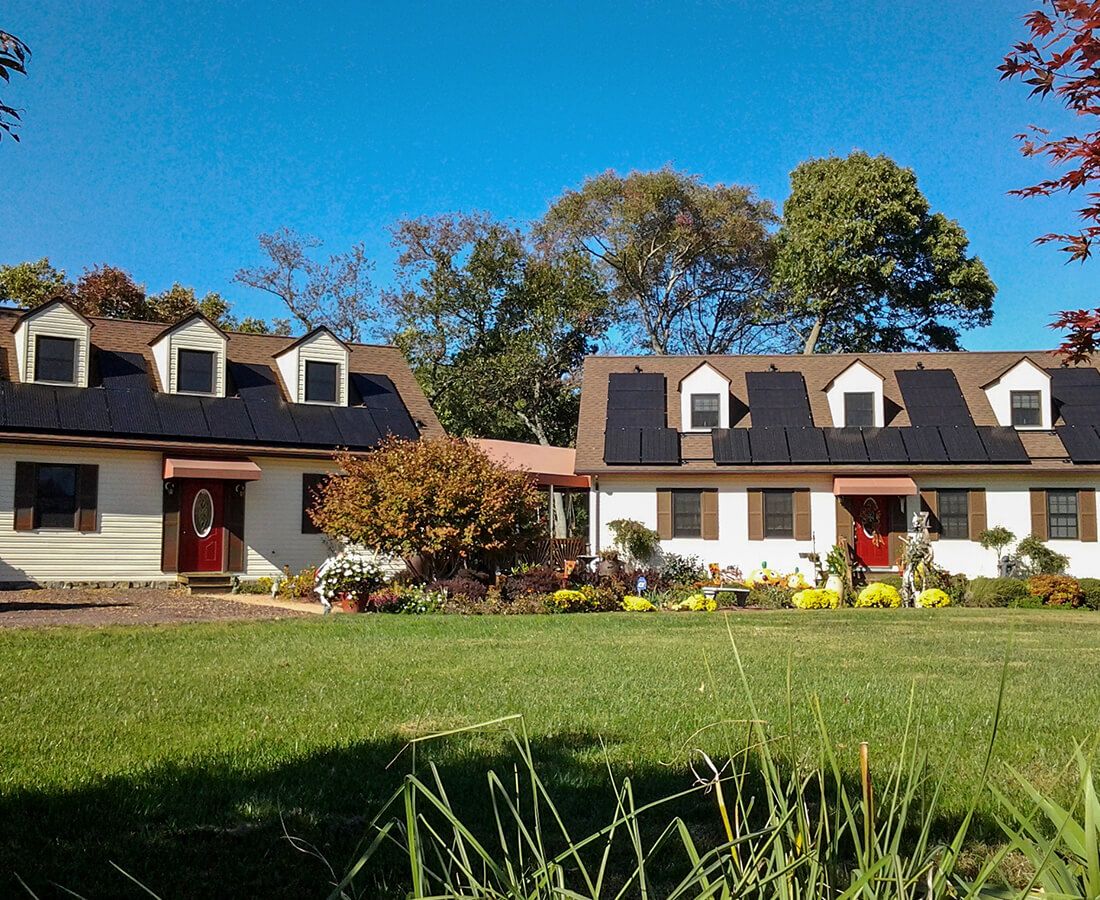 South Carolina
Have you been thinking about switching to solar? Solar panel installation allows you to save money on your energy bills and reduce your dependence on the energy grid. South Carolina gets tons of sun, and you're missing out on the opportunity to turn that sunshine into clean, renewable energy! More so, we are well-versed in the solar incentives and tax credits specific to South Carolina and are here to help make sure you get the best price on your solar panel installation. Ready to get started? Contact our solar company for a free quote!
Our South Carolina Service Areas Include The Following Zip Codes:
29702
29706
29707
29708
29710
29712
29715
29717
29724
29726
29730
29732
29733
29742
29743
29745
29033
29053
29061
29072
29073
29147
29169
29170
29172
29201
29202
29204
29205
29206
29207
29208
29209
29210
29210
29223
29225
29511
29526
29527
29566
29568
29568
29569
29572
29577
29579
29582
29588
"We are extremely pleased with the job's outcome. Everything discussed before the job began which was approved and discussed in detail with the final result is exactly what was promised." - William O. and Carrie T.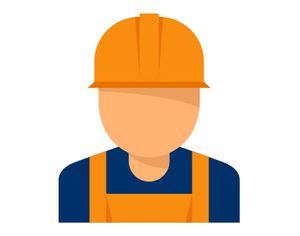 Experience
Our parent company, AAPCO, has been working in the energy industry since 1968 and has a rich history of growth and innovation. SolarTyme was created in 2021, and since then, we've provided thousands of homeowners with solar panel installation and other alternative energy services.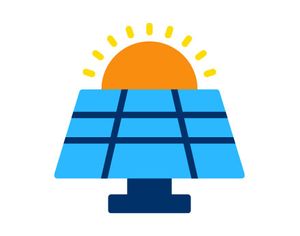 Customized Solutions To Meet Your Needs
Each home and solar panel system is slightly different, and we work hard to make sure that your system is maximizing your energy potential. Whether that means a roof system, ground system, or another solar system, we're here to get the job done right and meet your energy needs.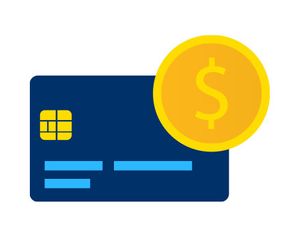 Competitive Rates
Solar is more affordable than ever, and our team knows the incentives and tax rebates available to your area. We'll help ensure that you're getting the best possible rates for your system.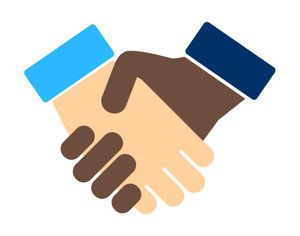 Excellent Customer Service
We know that it doesn't matter how efficient or effective our solar contractors are if we don't provide great customer service! From your initial free quote to the finished product, our team is attentive, friendly, and provides the best customer service to each and every one of our clients.
SolarTyme - Customized Solar Solutions
SolarTyme was founded in 2012, and since then, we've helped thousands of homeowners across Virginia, North Carolina, and South Carolina gain energy independence and save money on their energy bills. Our solar company is dedicated to providing clean, renewable energy to as many clients as possible, and we'd love to help you make the switch to solar. Contact us today for a free quote.