SOLARTYME - SERVING HOMEOWNERS IN VIRGINIA, NORTH CAROLINA & SOUTH CAROLINA
Solar power can be a HUGE cost saver for many homes and families. It is important to select a trusted company that can properly do a full assessment to make sure solar is worth the investment and that your property is properly equipped to get the maximum benefits. SolarTyme has been in the solar business for years and has a trained team that can help you select the right system that will fit your budget and needs. Save money with Solar Power today!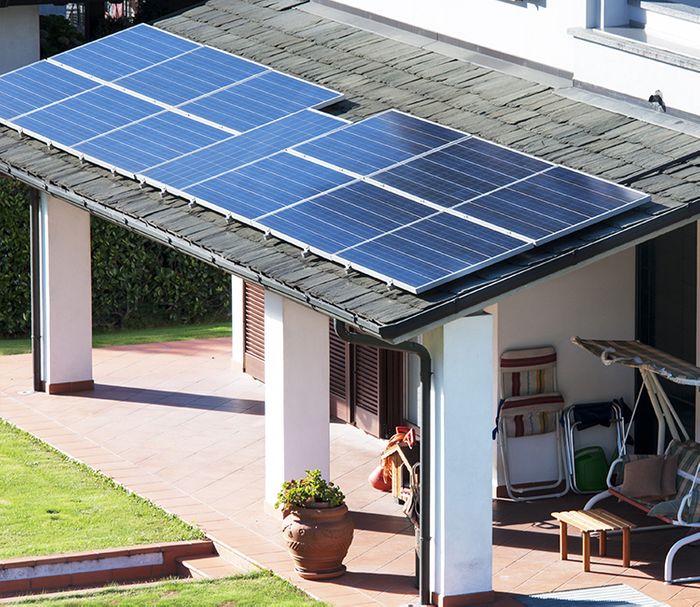 AS ALWAYS AAPCO, LC HAS CHOSEN THE BEST PRODUCTS AVAILABLE:
Free Solar Consultation
Is your home solar-friendly? About 25% of all homes are "solar ready". This can be anything from evaluating the direction your home faces to tree coverage. We do a full inspection of your home to evaluate the best type of solar panels and placement for optimal results.
Solar Installation
We will discuss your energy needs, budget, and provide an exact price quotation for a solar system that will work for you. Well-designed and properly installed solar systems will help reduce your power bill.
Solar Panel Maintenance
Solar panels are low maintenance. Really, really low maintenance. With no moving parts, most installations can go decades with minimal upkeep. There are steps you can take to extend the lifetime of your photovoltaic (PV) system beyond 25 years. Some lucky homeowners and businesses are still generating free electricity from solar installations from the 1970s.
Learn more about solar installation for your VA, NC, or SC home by contacting us today!
Check out SolarTyme roof & ground mount systems being installed!